2022 New Years Message from the Principal DES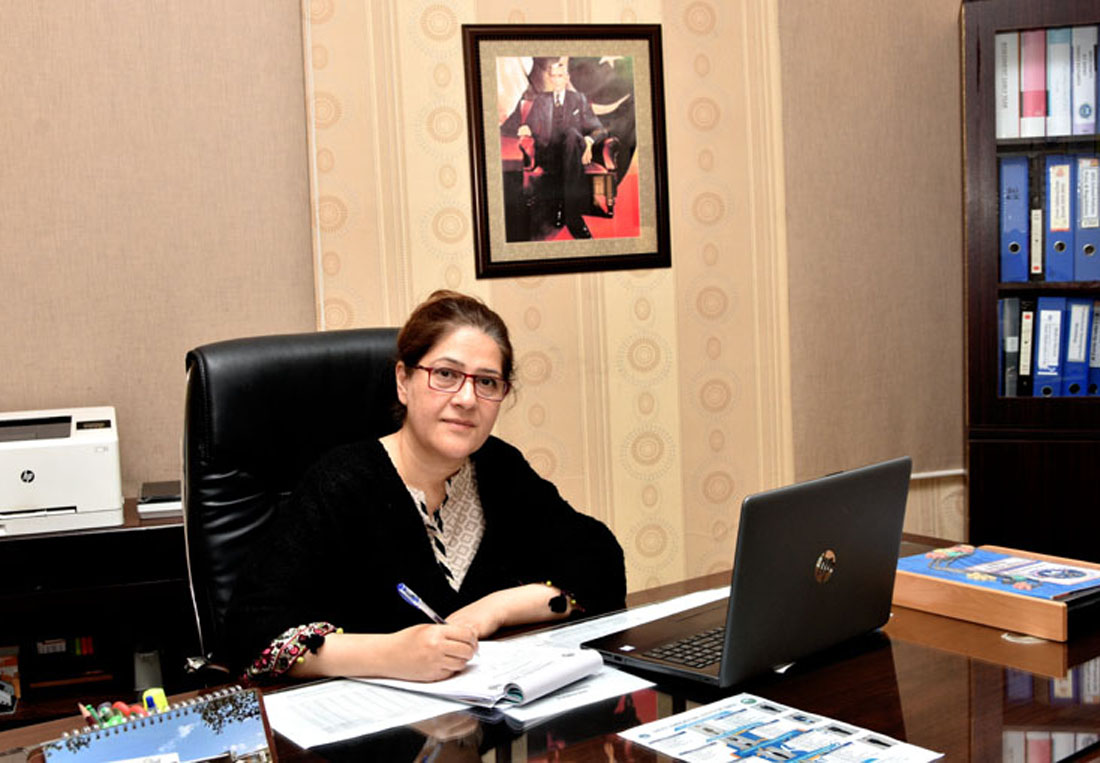 Dear Parents, Staff and Students
Asalam O Alaiqum !
I wish you all a very happy and blessed New Year !!! I hope everybody had a restful break and
enjoyed a wonderful holiday period. It was an exciting end of term with many fantastic activities
which brought the DES community close and we enjoyed the end term celebrations with great
fervor and zeal.
I take this opportunity to announce that once again DES has produced such a promising result.
My heartiest congratulations to all high achievers and their parents. My gratitude goes to the
entire faculty members and the dynamic section head for her efforts . I am so delighted that we
are part of this amazing learning community . I look forward to another incredible and productive
school year. Our skilled and devoted staff is already planning and preparing for the new term.
Our academic department is working closely with every teacher and running a Staff Professional
Development Program, led by Head of Academics and supported by Subject Leads and Section
Heads for various disciplines, promoting a strong professional learning and innovative culture
among all teachers. I am glad to inform you that we are going to introduce STEM CLUB
(Science, Technology, Engineering and Math for our primary students this year. My special
thanks to all parents who are helping and preparing for the new school year. Your commitment
to insure that DES remains a celebrated and successful school is exemplary. I eagerly look
forward to greeting students and families again. It is indeed an honor and privilege to serve as
your principal. Together, we will make this school an amazing learning hub for our students

Warm Regards,
Mrs. Deeba Nazeer
Principal
DHAI Education System Islamabad