Step 1: Entry Test

In this desired future,
Early Years (Toddler to Year 2)
Admission is by visit, informal interview and a reference from a current school if appropriate.
Junior School (Year 3 to Year 6)
Year 3-6 applicants complete a written assessment in English, Mathematics and Urdu.
Senior School (Year 7 to Year 13)
Applicants entering Year 7 and above are also required to sit written assessments in English, Mathematics, and Urdu. Applicants will be interviewed by the Head of Senior School.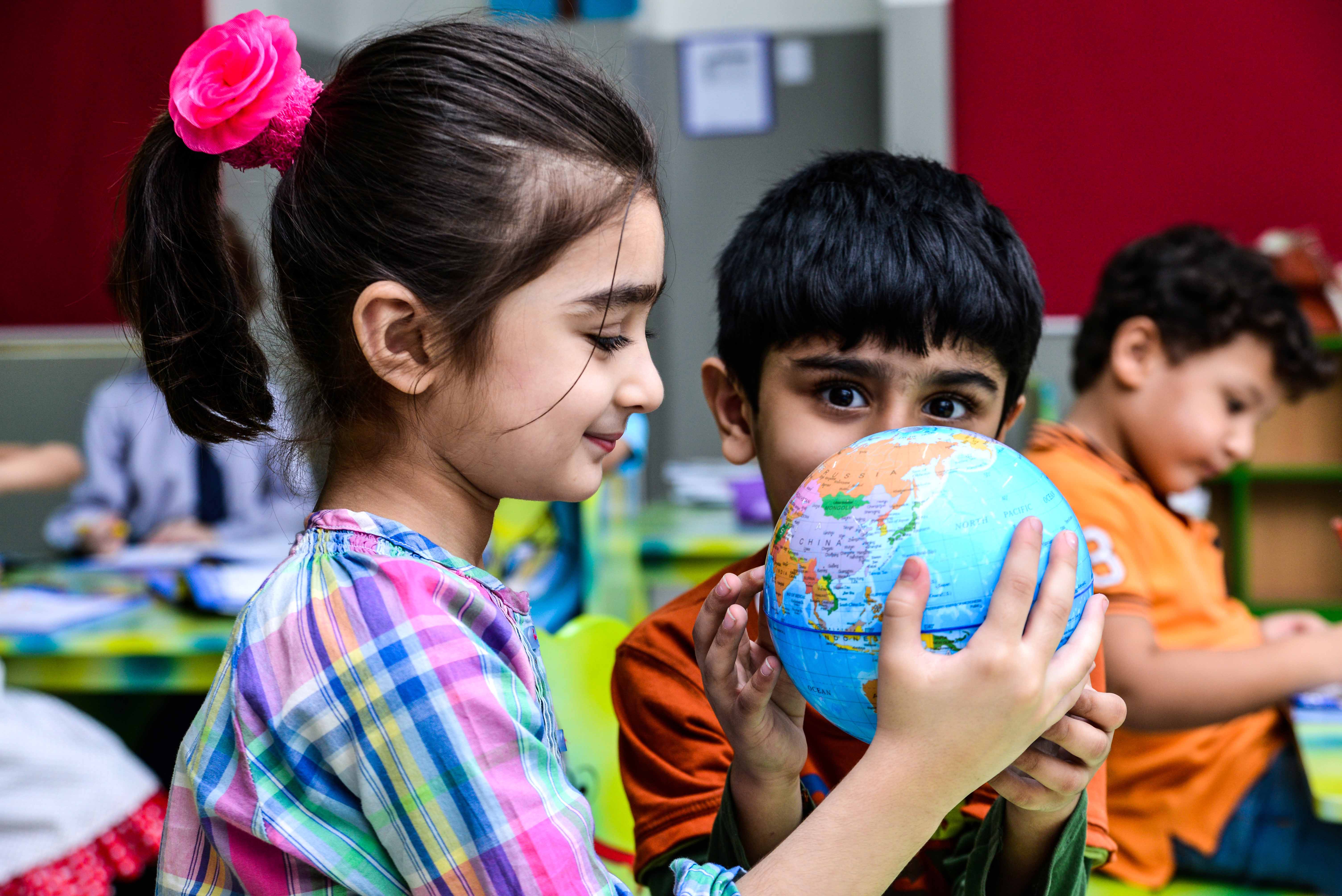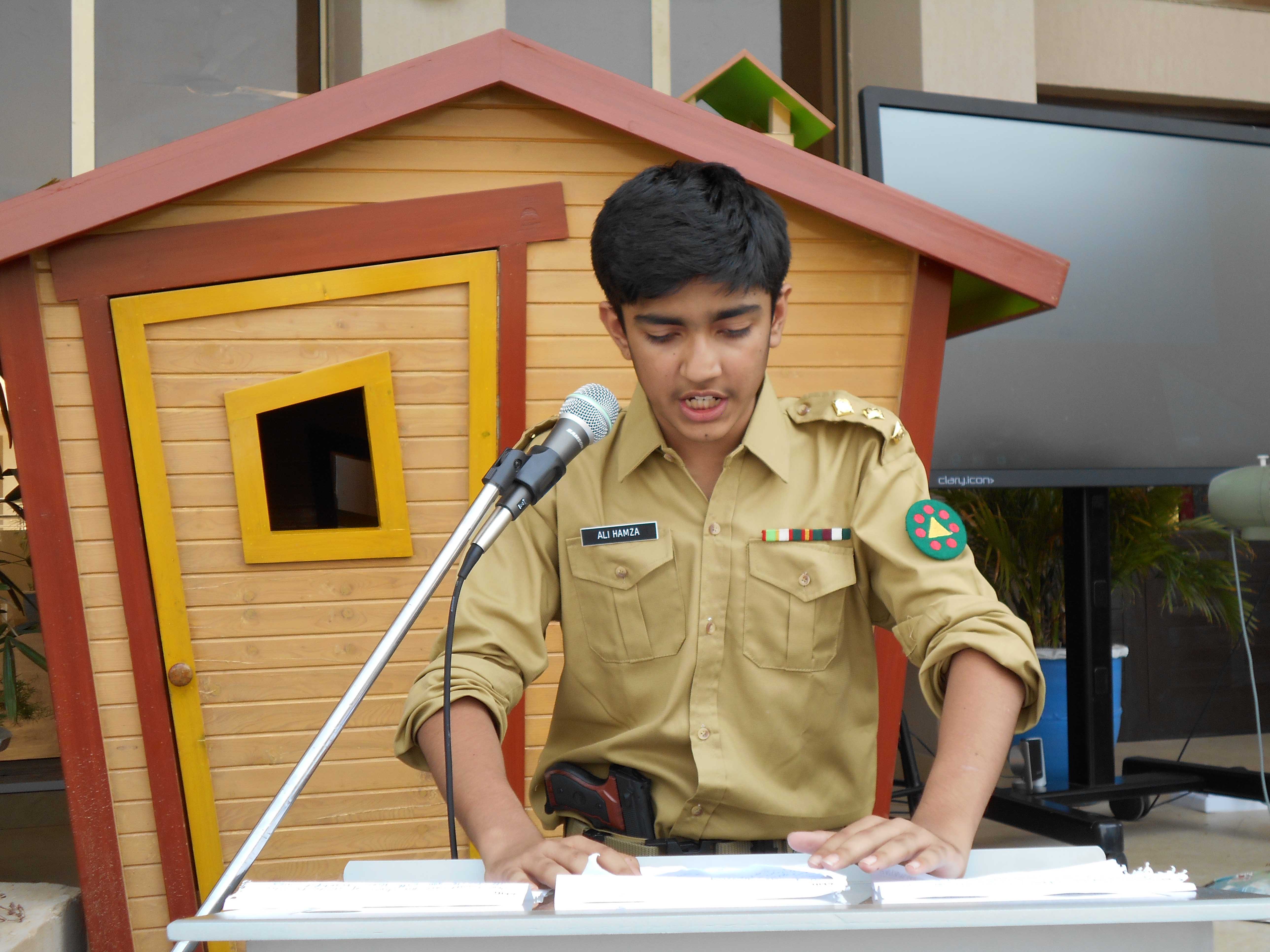 Step 2: Interview

In order for students to fully participate
in the school's instructional program, students are required to have English language proficiency. Students may be admitted without such proficiency provided they satisfy all other placed regulations and would then be enrolled in the ESL (English as A Second Language) program. Once the child is assessed then he/she has to appear for an interview with the principal along with parents.