Library

In this desired future,
the Library ensures that its collections remain forward-looking, diverse in breadth and form, open to browsing, and of world-renowned quality. The DES Library makes students aware of the resources available to them, and through innovation, it makes access to these resources easier. To serve future users, the DES Library preserves information across all formats and ensures effective storage and delivery systems. The DES Library continues to embrace change and align itself to thrive on diversity, to support professional growth and opportunity, and to reward flexibility and innovation.
The DES Library's mission is to provide comprehensive resources and services in support of the research, teaching, and learning needs of the University community. To fulfill this mission, the DES Library commits to:
Understand the research, teaching, and learning needs of its users.
Build collections and create tools to support research, teaching, and learning.
Provide access to and promote the discovery and use of local and external information resources.
Ensure the preservation and long-lasting availability of Library collections and resources.
Create hospitable physical and virtual environments for study, teaching, and research.
Collaborate with other members of the University to enrich the research and learning community.
Advance local, national, and international library and information initiatives.
Develop, encourage, and sustain expertise, skill, commitment and an innovative spirit in its staff.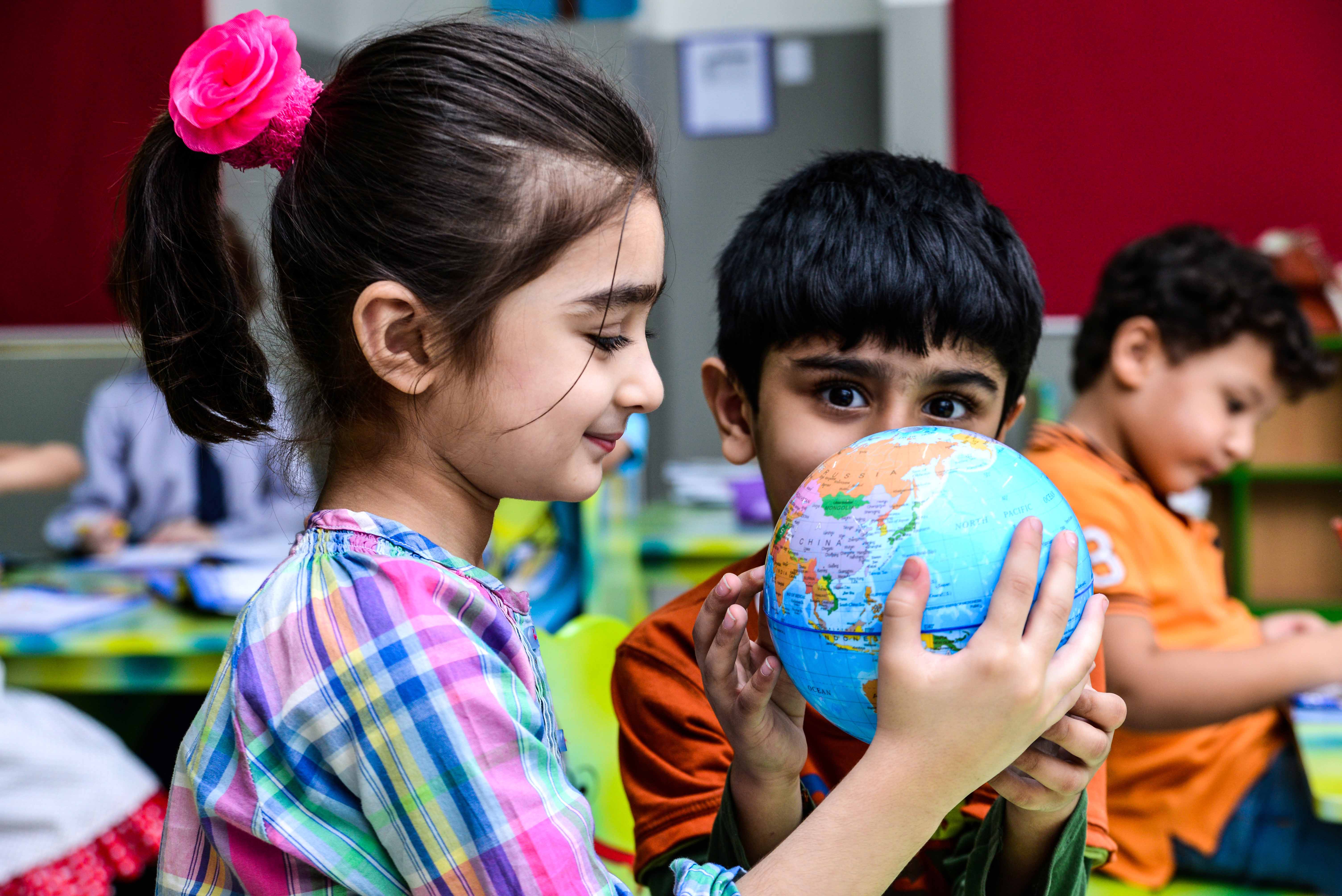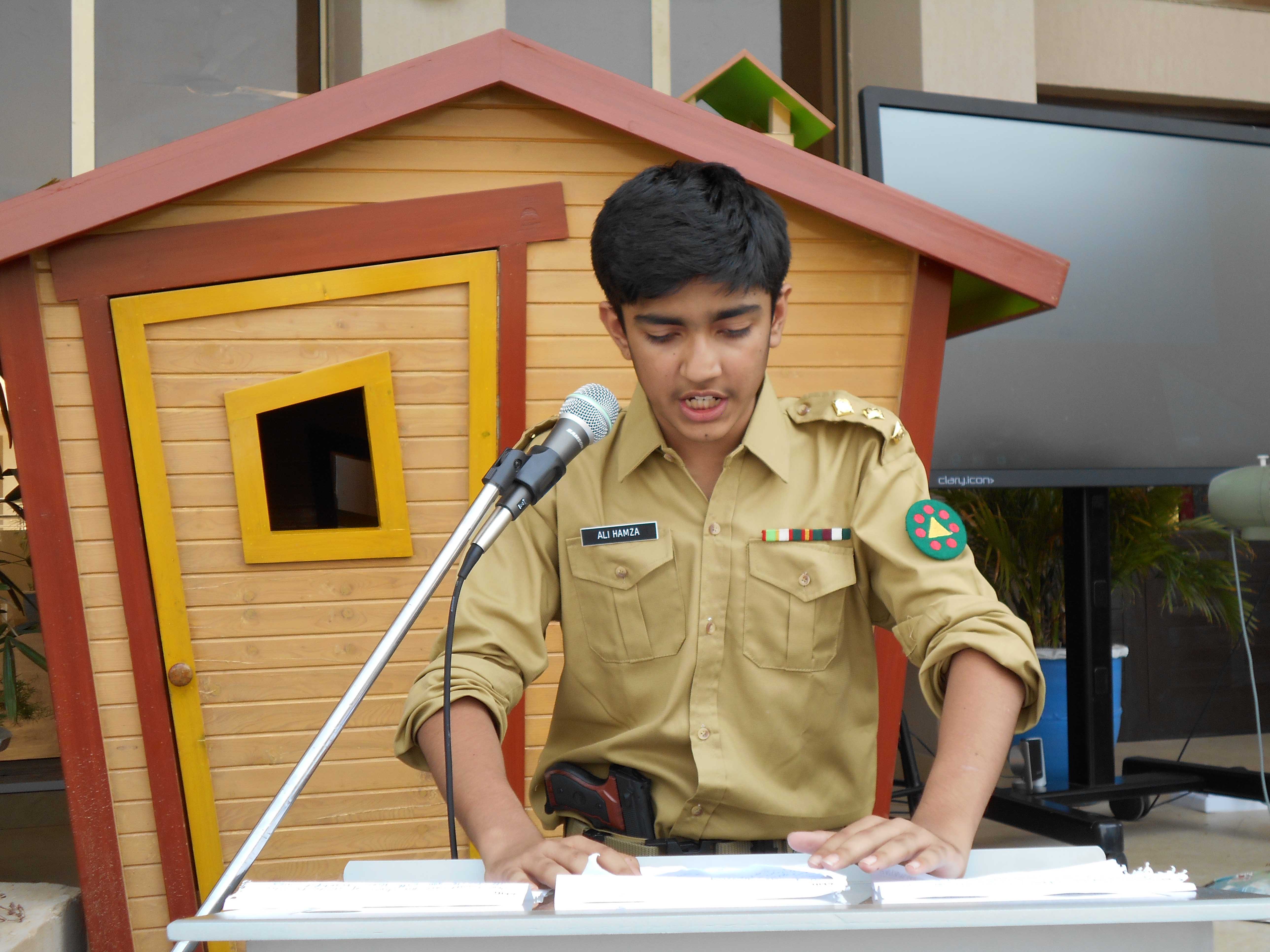 Laboratories

DES encourages children's natural love of learning,
while also helping them develop a disciplined approach to their work. At the same time, our classrooms and meeting spaces serve as a laboratory for exploring innovative ideas about teaching, learning, and child development. But we have separate laboratories for every field.
Fully equipped computer lab containing 30 systems connected to each other via a network that is maintained by a server. 24/7 internet is provided in computer labs as well as in classrooms.
DES is providing the complete and fully equipped labs for biology, chemistry and physics with all the latest tools and technologies. Full time lab assistants will be there to assist the students in all activities.
Medical Room

Students who get injured or become ill during a normal school day.
such events may require non-urgent, urgent, or emergency health care at DHAI Education System. We have on board a doctor with paramedic staff to deal with emergency health care. All cases of injury or illness receive immediate medical attention. If specialized medical attention is required, emergency transport is provided to Fauji Foundation Hospital. School administrators, in consultation with the school doctor; have developed policies and guidelines for any undesirable situation, including emergency health care. At DES all staff members are educated about emergency response guidelines and regular sessions are conducted about immobilization of the cervical spine, airway management and rescue breathing. They are also encouraged to obtain additional emergency response education whenever possible. Also, a complete emergency medical kit is kept at a secure location designated for medications within the campus. We are also maintaining the immunization record for all students and these health cards are available from the campus and can be downloaded from website as well.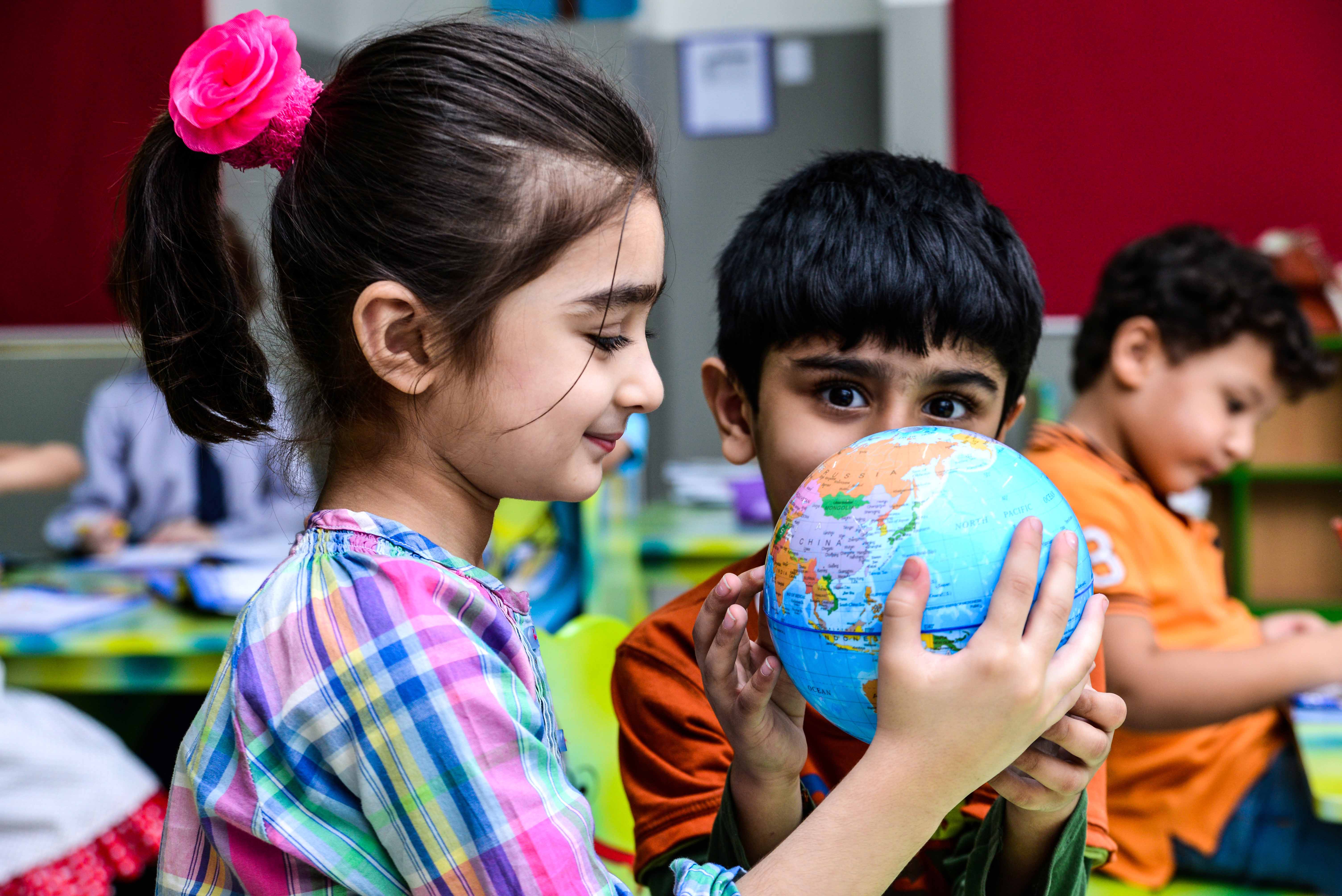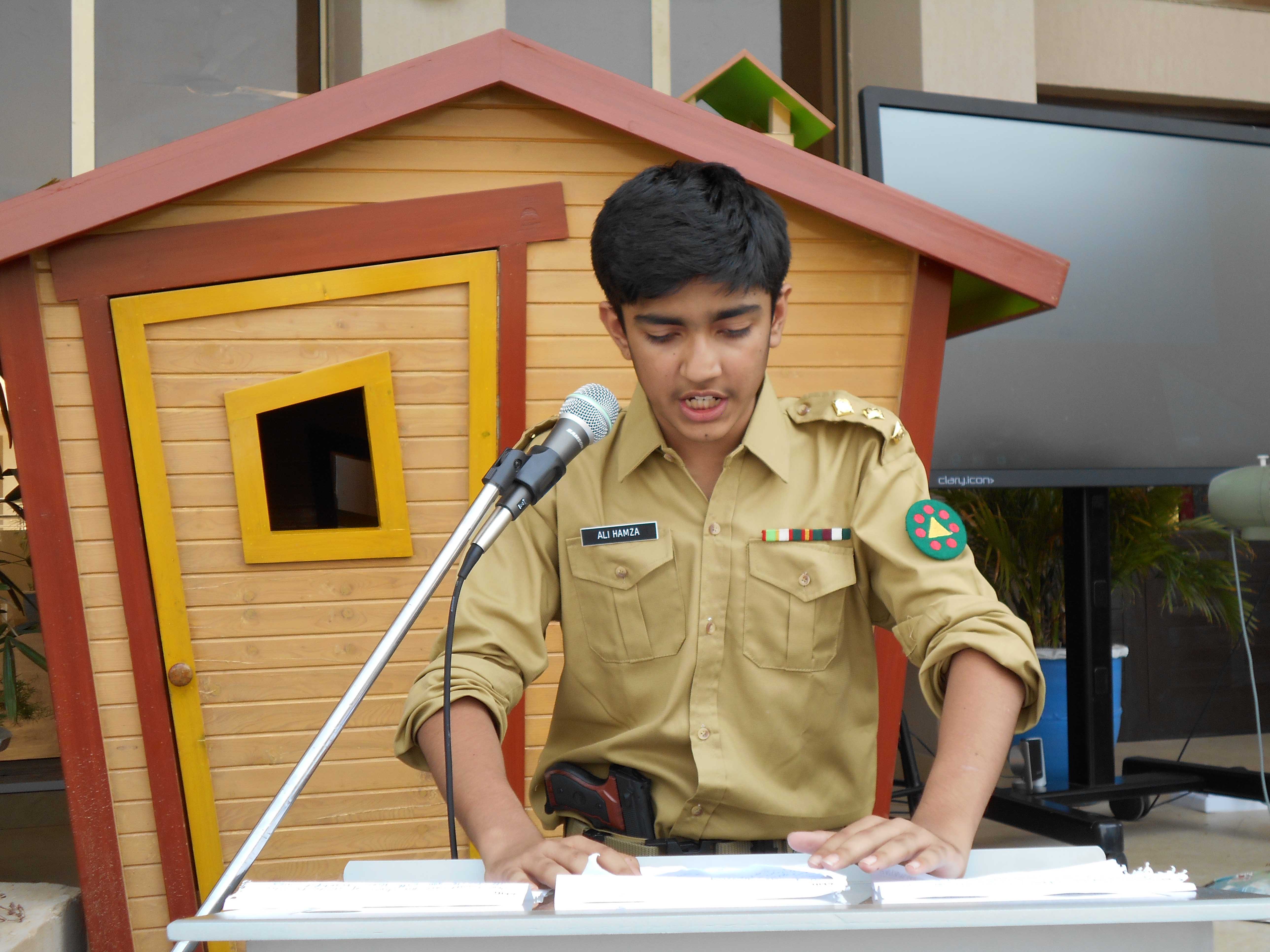 Cafeteria

The cafeteria caters for lunch and breakfast
for the staff and students.