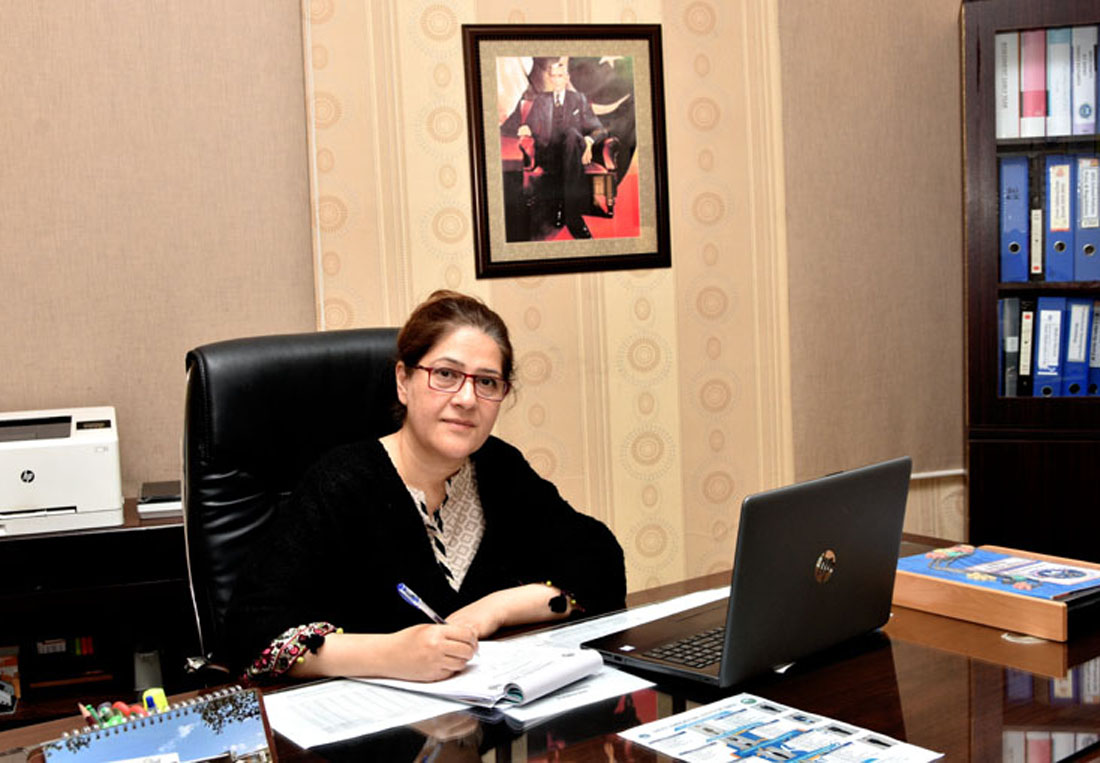 As Principal of DES it is my pleasure to welcome you to our school website and we thank you for sparing your precious time to visit.  We hope to provide you with some useful information about our school and to give you an insight into the wealth of educational experiences we offer our students.
DES was established in September 2015 with a strength of 60 students. The school has gained tremendous growth over the past 4 years. It is a co-educational and multi-cultural school, welcoming students from a catchment area around the twin cities. By offering a wide range of subjects, we endeavor to provide each student with a curriculum which challenges and inspires them to reach their individual potential.
At DES the student is not only the center of all activities in the context of everything that goes on in the school but we aim that they are aware of the fact that they are important to us, they feel valued and respected .They are allowed to grow and mature in a safe, creative and holistic environment that is constantly evolving to meet their needs.
We provide an extensive range of extra-curricular activities to suit all tastes and interests, from the areas of Sports, School tours, Competitions, Green Schools, Performance events, Exchange programs, Active Citizenship, Quizzes, Bonding trips, and Debating to mention a few. Wholesome participation is encouraged to ensure the well-being and happiness of each and every student in our school.
Our school is truly a Community School, and I would like to acknowledge and thank all the members of the wider Community which makes our school a hub of learning. My special thanks to parents and families, students council and the board of management for their continued support.Together we will keep the strong tradition of excellent education alive in DES.
I hope you enjoy your visit to the website and should you wish to contact us, please find details at the top of the page.

Yours in Education,
Mrs. Deeba Nazeer
Principal
DHAI Education System