Letter from Principal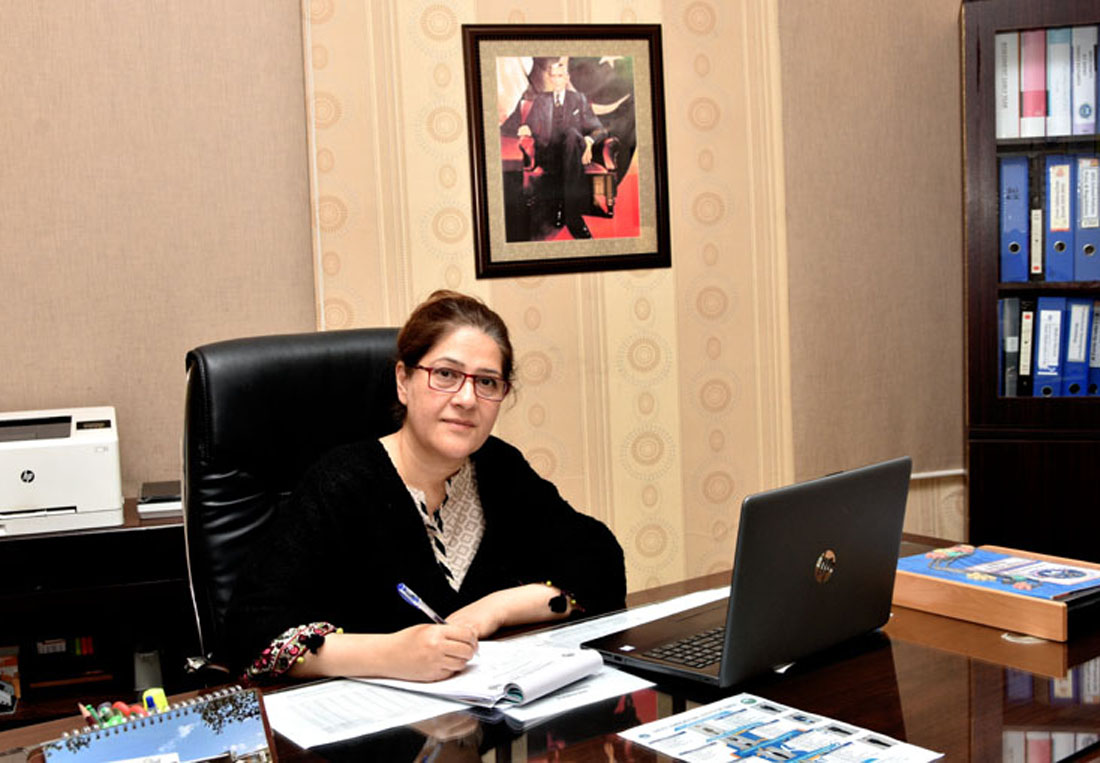 Dear All ,
It gives me immense pleasure to congratulate all of you on the successful completion of our academic year 2019- 20.
At the culmination of this academic year I am thankful to Almighty Allah and grateful to each one of you for your support in helping the children and creating homebased classrooms environment conducive for learning. We are really proud of our students and teachers in the manner they have embraced the changes during this trying time of Covid 19 pandemic.
As we move into next year we will continue to build on the good work that has been done this year and also we will be focusing on:-
Developing the character traits in all our students.
Putting in place strategies to support our students becoming independent learners
I pay my tribute to the entire teaching faculty for their resilience and also the efforts of section heads, who worked tirelessly to make this journey smooth and comfortable during these tough times. Our competent quality assurance department (QAD) worked side by side in planning and training the teachers at every level. Nonetheless, we cannot ignore our administrative & support team who have been working throughout the lockdown to facilitate parents and staff in the school.
My special thanks to our Director Schools for his support and leadership which enabled us to deliver the effective and quality education to our students.
On the end note, I take this opportunity to announce launch of our As levels in DES. For this our orientation classes will Insha Allah commence from July 20, 2020.
Wishing you all the best of luck.

Yours in Education,
Mrs. Deeba Nazeer
Principal
DHAI Education System Islamabad