Information Communication Technology (ICT)

DES is extremely well resourced for ICT,
with a large number of computers, multi-media centres and interactive SMART Boards together with video and still cameras, listening centers etc. All students from Nursery to Grade VII are encouraged to use computers effectively..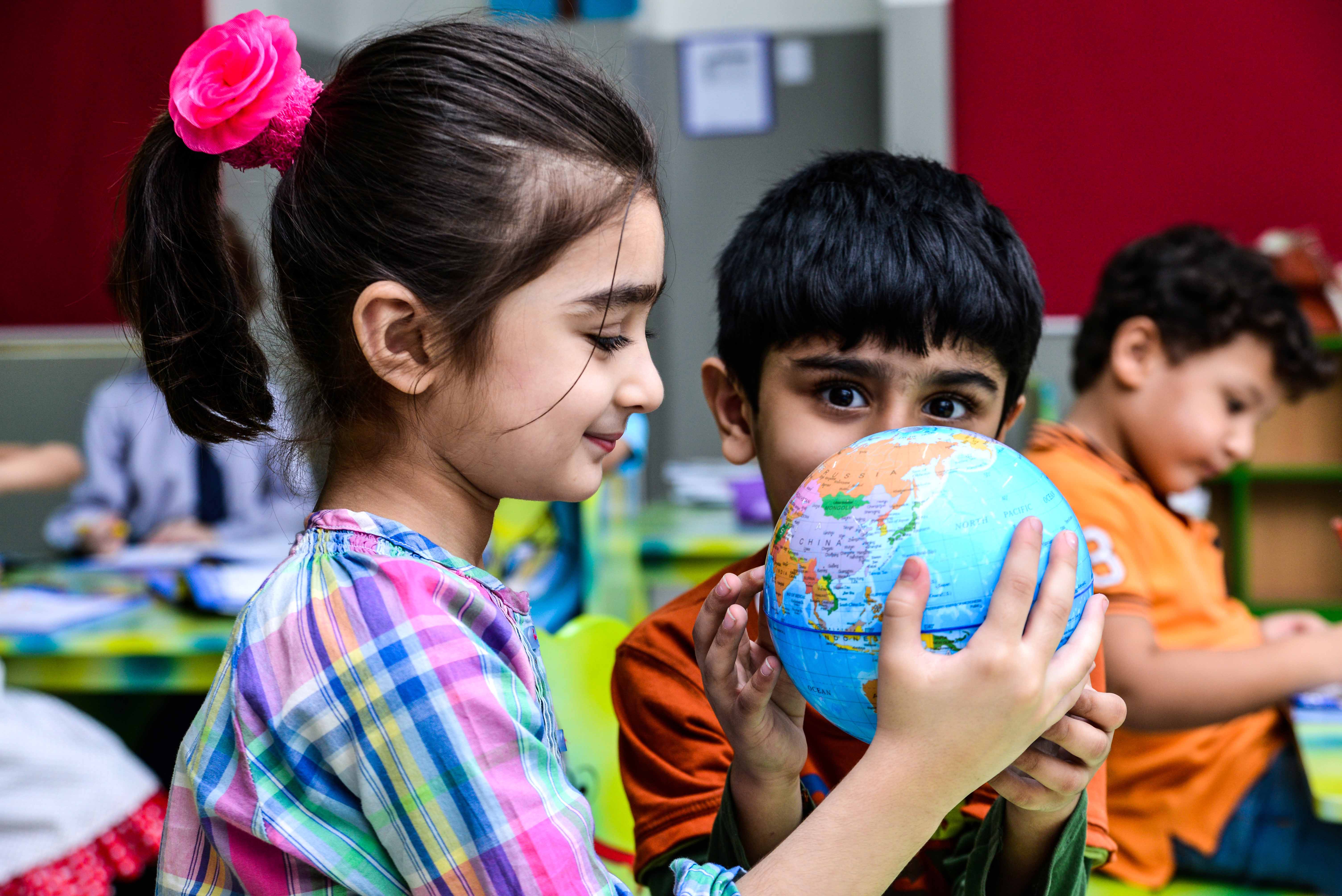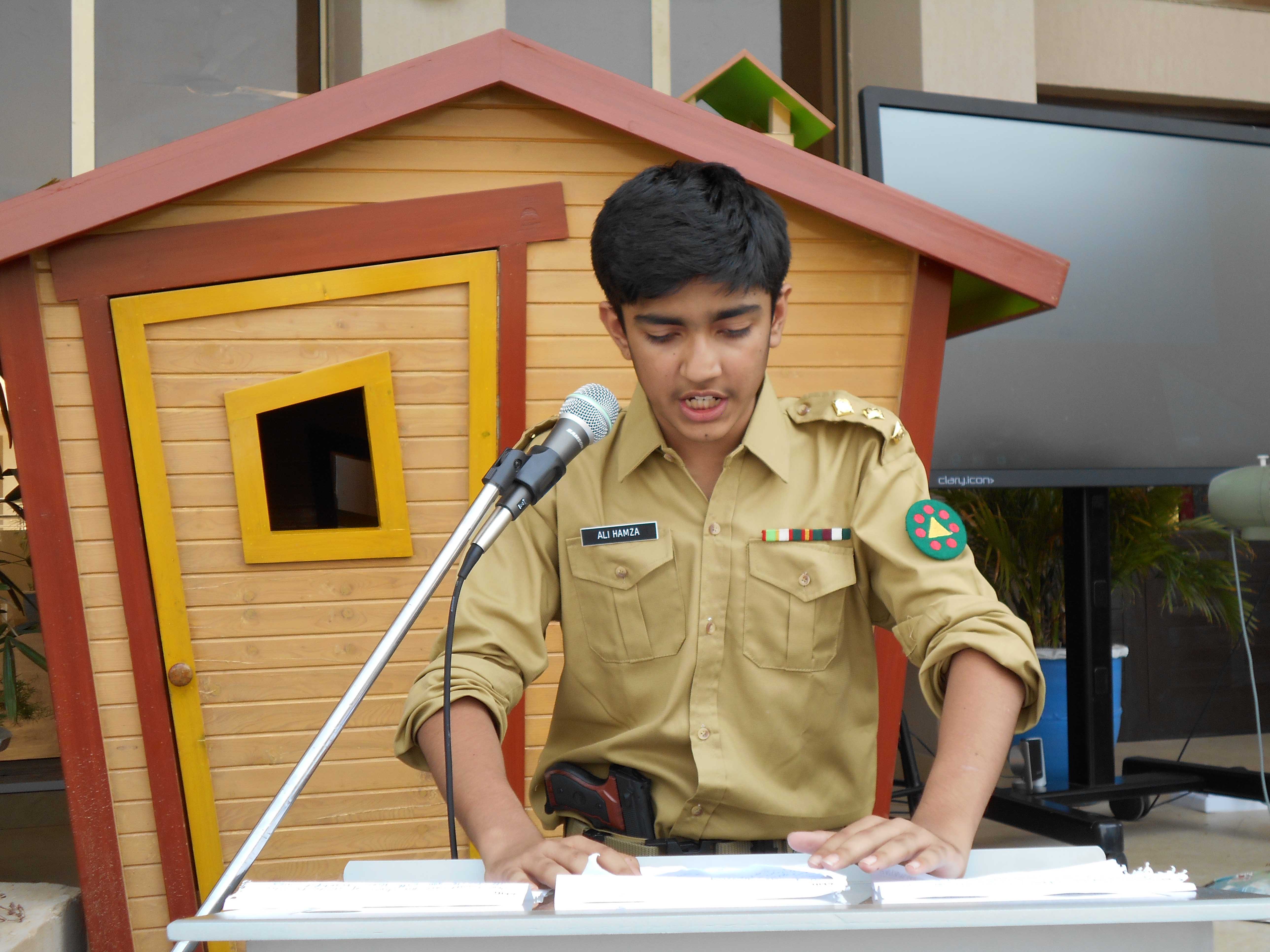 Physical Education (PE)

In the PE department we aim to create an opportunity,
for each child to develop physical and aquatic skills through appropriate yet challenging lessons and progressions. Students co-ordination, movement, co-operation and improvements to their performance shall be achieved through games, sport and health competition.
Arts and Crafts

DES offers Arts and Craft as a subject,
in its ECA program where students explore all the basic elements of painting: brushwork, texture, shape, color, value, composition, proportion and perspective while depicting subjects of interest to the class. They also create 3-dimensional artworks in clay and paper mache. We emphasie on having fun making art while experimenting with various materials, techniques and subject matter.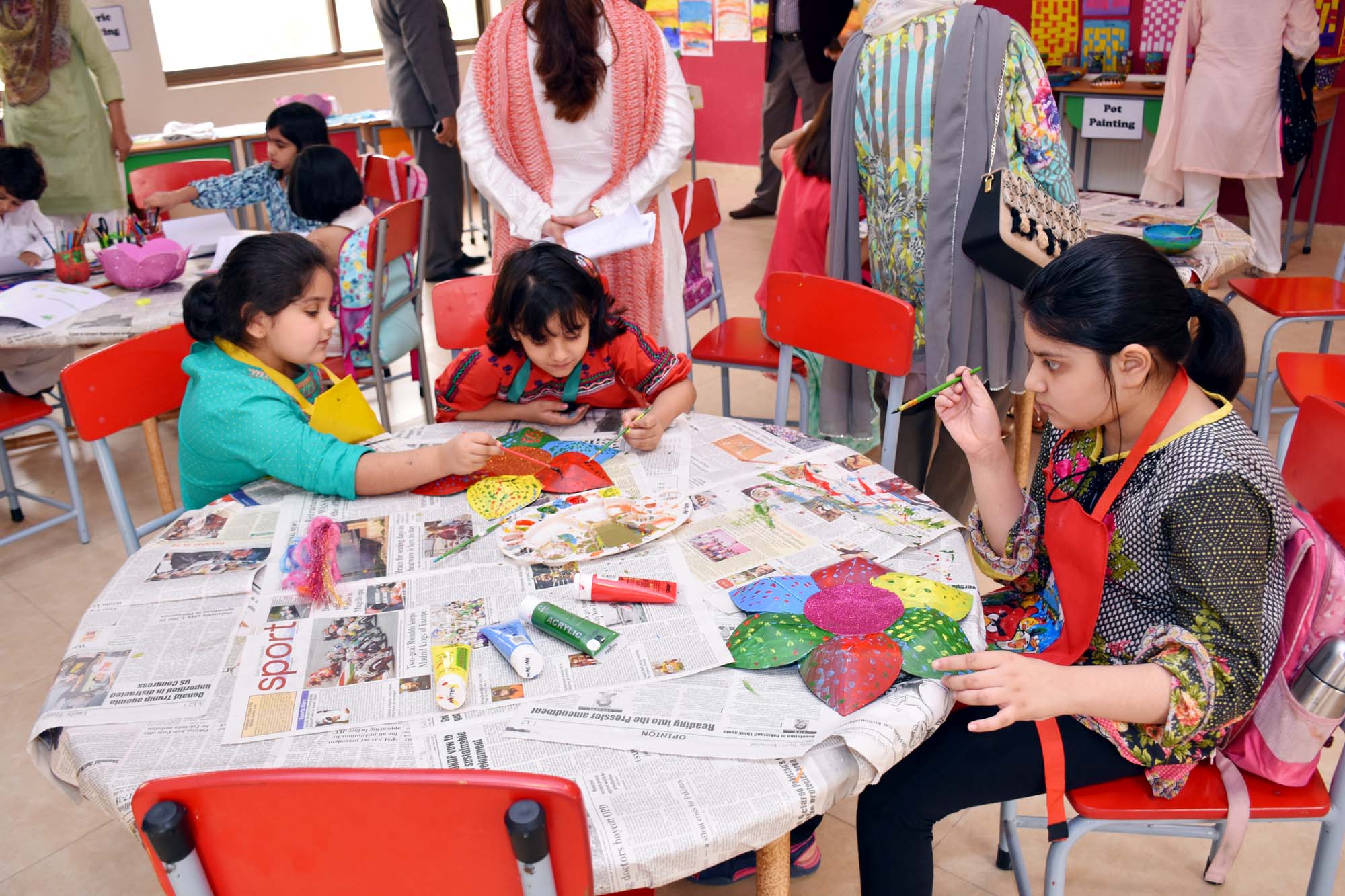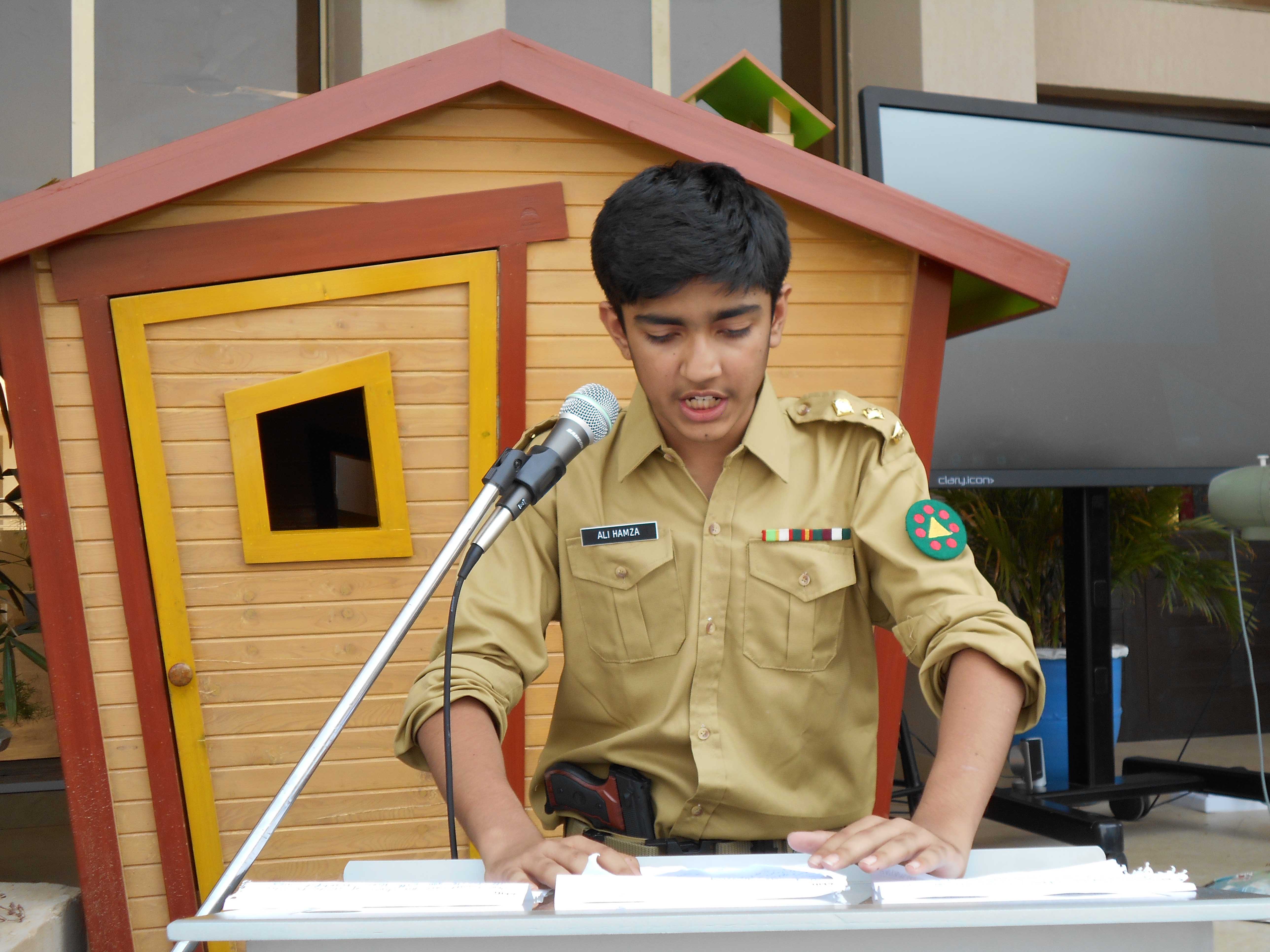 Nazra and Quran

DES provides the opportunity,
to learn how to read and write Arabic, recite the Quran with proper pronunciation through its Nazra Classes to promote religious development of the child .The school's Islamic education program encompasses the study of the Holy Quran, Arabic Linguistics, and Islamic Studies helping students correctly recite and understand the Holy Quran. The classes are conducted on daily basis in the after school ECA program.